Congratulations on being selected to be featured in BWI's Employee Spotlight, Terica Wilkins!!
1. When did you start working at BWI and what was your initial position?
I started on June 12, 2018, as a contractor, and then was permanently hired on May 20, 2019. As an HR Generalist, some of my duties are hiring(hourly), conducting new hire orientation, record keeping, employee engagement, and assisting in other HR functions.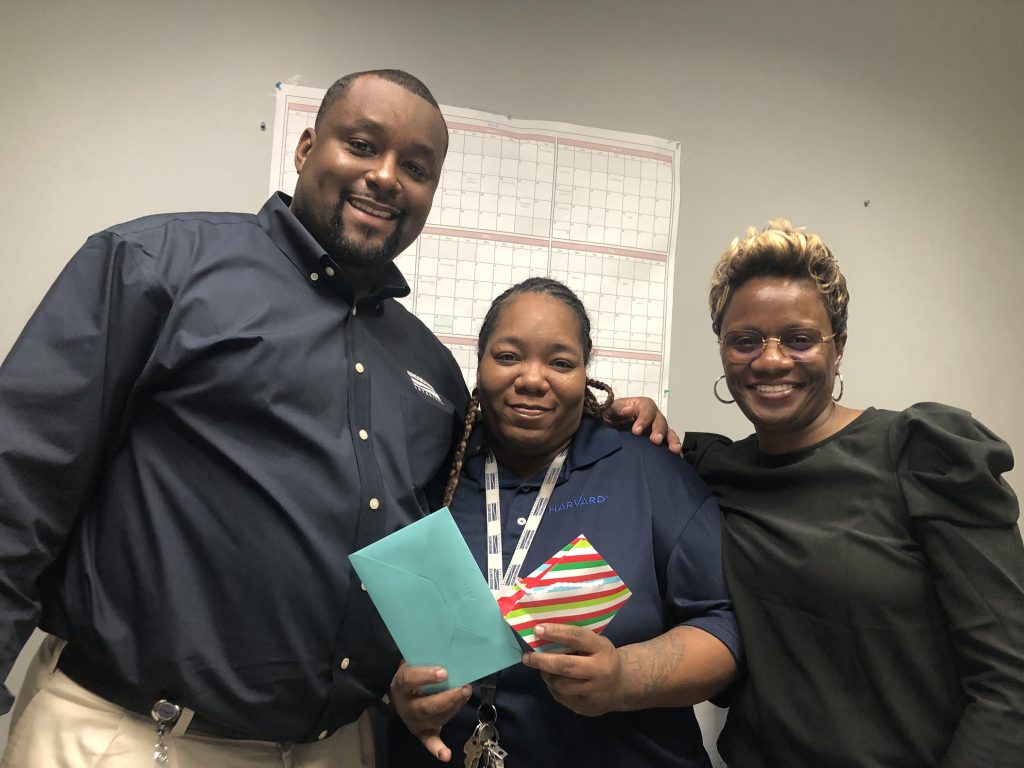 2. How has your position changed over the years?
After being hired in I was given additional duties. I have been placed at our Warehouse in Hazel Park as the onsite HR Generalist. I also lead the BWI-Warren Activities Committee Team as well as assisting with community initiatives.
3. Why do you love continuing to work for BWI?
I love the people I work with and the working relationships were building. The HR Team is an awesome group to work with. The GOAL of being ONE TEAM, Respect, Communication, and Family Atmosphere shows.
4. What is your favorite community initiative that BWI takes part in and why?
There so many I have been involved in since being here; I really have no favorite because they are all part of giving back to our community.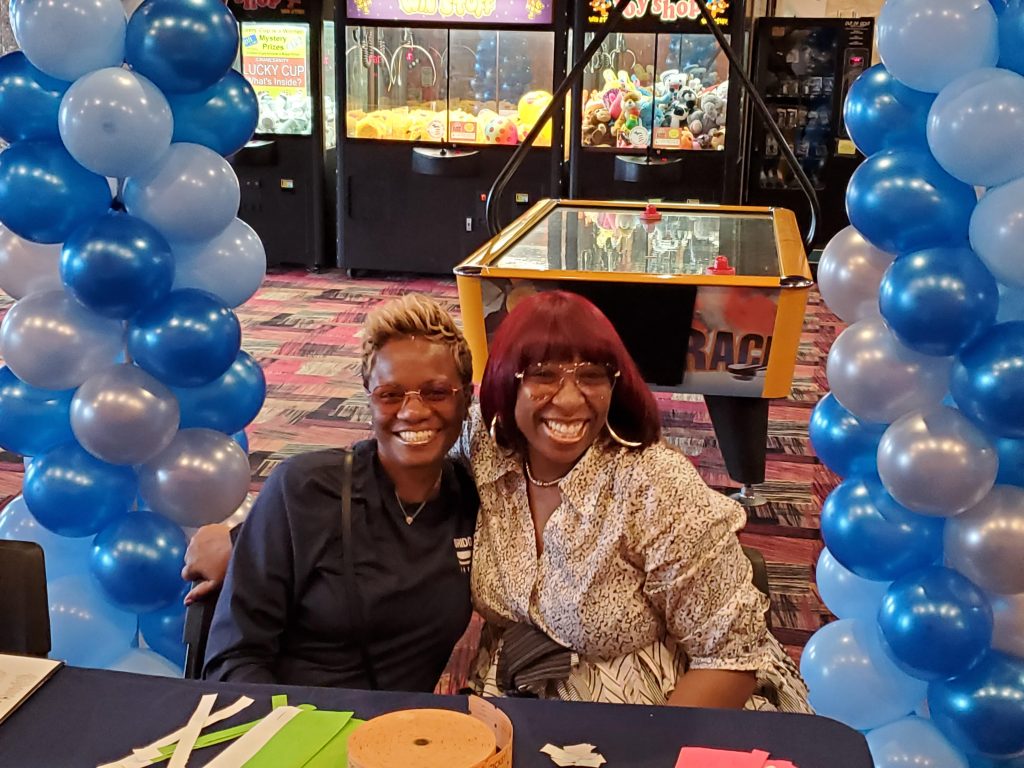 5. What is your BWI favorite memory?
Our Bowling Fundraiser was so much fun! Everyone really enjoyed each other outside of work with some friendly competition between them. The feedback we received after the event was great, there were so many compliments, and everyone is looking forward to the next one in February 2020.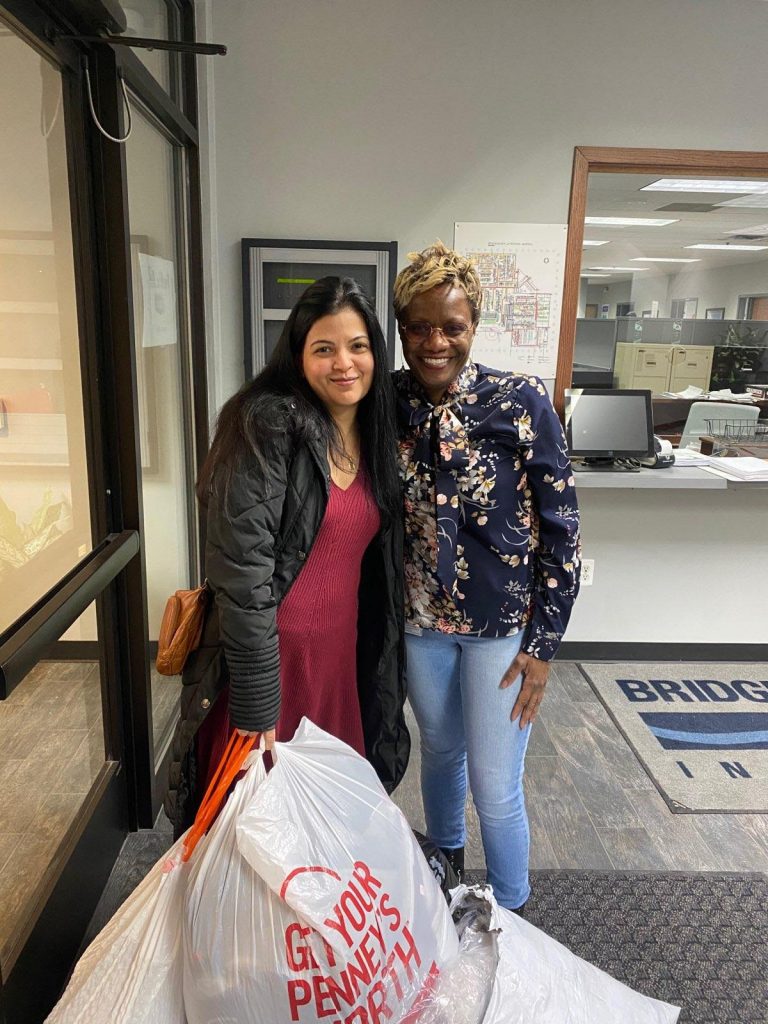 6. Who at BWI has impacted your life and why?
I have been impacted personally and professionally. Working here has helped me financially. I have also been able to work with salary and hourly by using different techniques to bridge the gap and forming long-lasting business relationships.
7. Why should someone consider working for BWI?
I say this all the time to everyone I meet, "I believe the organization has created a culture that cares for the people who work for Bridgewater. The company also has values grounded in meeting the needs of our internal and external customers by listening, communicating, being respectful, fair, and consistent. It also helps to have a Leadership Team who puts our people first while producing a quality product".