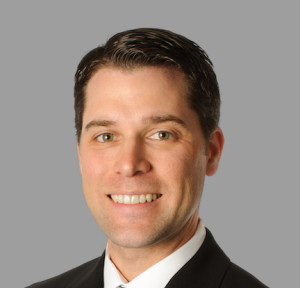 Chief Financial Officer
John Cloud is the Chief Financial Officer of Bridgewater Interiors. In his role, John oversees all financial activities and processes of the company, including treasury, operations and compliance. He provides financial and strategic support to the executive team and monitors the internal control environment across all company locations. John has over 15 years of management experience across a broad range of industries, including time spent in both public accounting/consulting and private industry. His areas of expertise include financial analysis, M&A transactions, controllership, and operations.
John joined the company in 2013 from Johnson Controls, where he served as Director of M&A for the global Automotive Experience business and subsequently as Finance Director for Asian OEM seating operations in North America. Prior to joining Johnson Controls, John was a consultant at Deloitte where he served publicly-traded and privately-held clients in the automotive, consumer products, and real estate industries.
John earned his Bachelor of Science degree in Accounting and International Business from Marquette University in Milwaukee, WI. His college coursework also included a semester of international studies at Syddansk Universitet in Sønderborg, Denmark. He is a Certified Public Accountant and a member of the Detroit Chapter of Financial Executives International.
John's hobbies include reading, fishing, and coaching little league baseball.