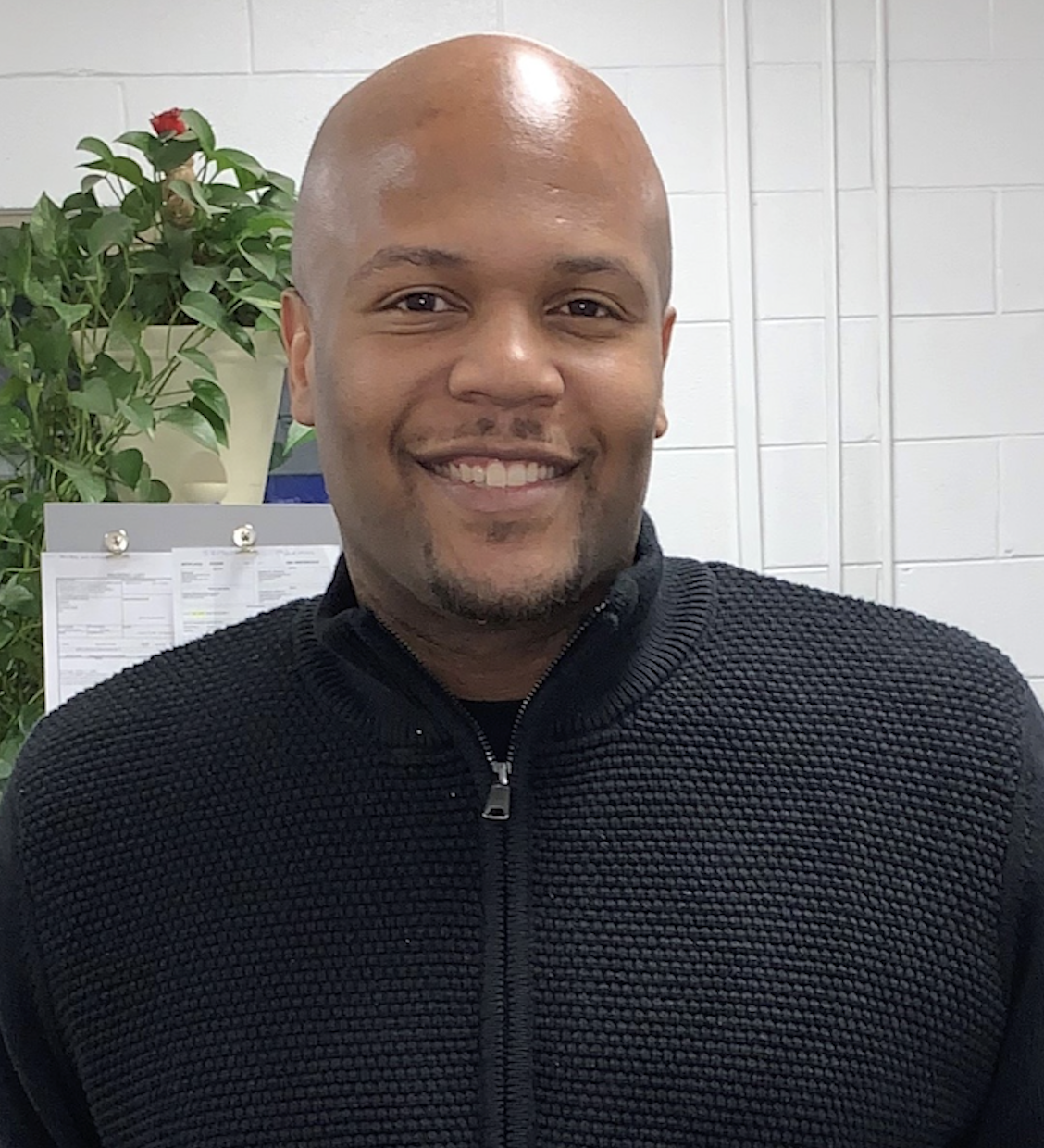 Congratulations on being selected to be featured in BWI's Employee Spotlight, Jovan Donahue!!
1. When did you start working at BWI and what was your initial position?
I started working at BWI on January 25, 1999, at 19-years-old in production as a line worker.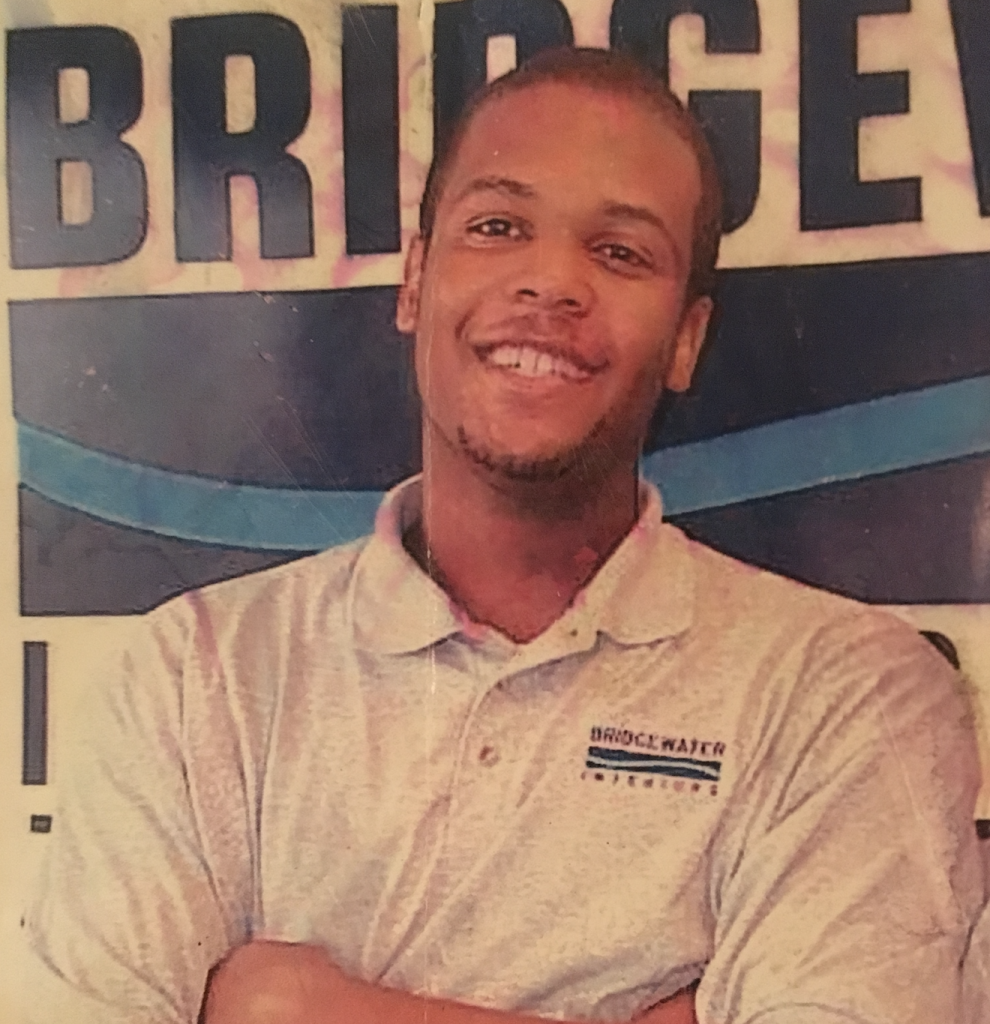 2. How has your position changed over the years?
Over the years I grew in knowledge of operations and elevated to Team Lead.
3. Why do you love continuing to work for BWI?
BWI is a family-oriented environment, and like all families, you work as a team and conquer the day.
4. What is your favorite community initiative that BWI takes part in and why?
My favorite community initiatives are the "brown paper bag lunches and sock drive". Each year is a blessing to bless others.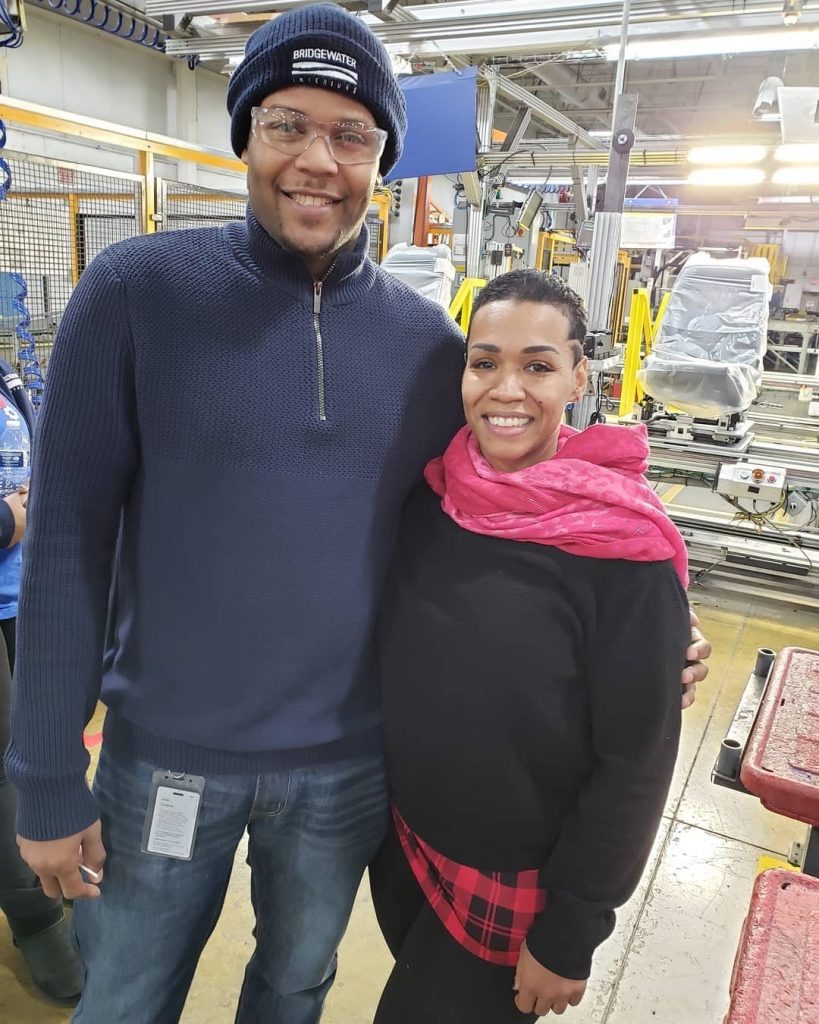 5. What is your BWI favorite memory?
One of my favorite memories here is when I was awarded employee of the year in 2002 for my dedication. It was the first time BWI ever gave that award out. Also, I can't forget the laptop I won in one of our Christmas giveaways which helped me get my degree in finance (LOL).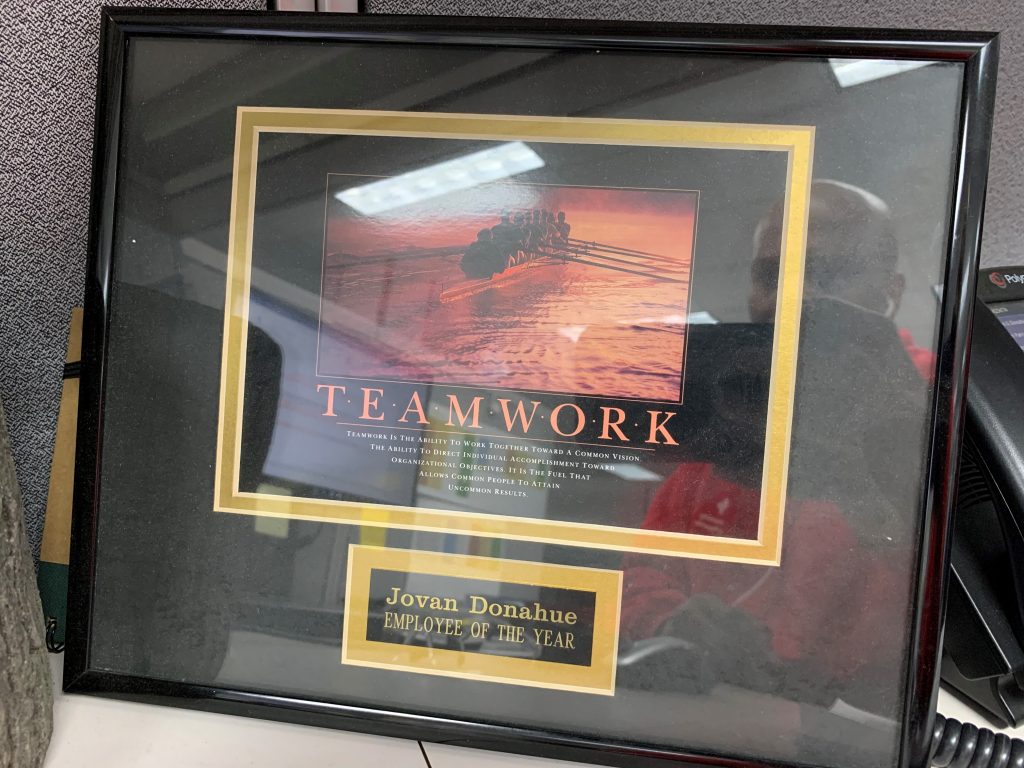 6. Who at BWI has impacted your life and why?
Ron Hall, John Cloud, and John Raguse have impacted my life in a major way by giving me a chance on the finance team. I truly appreciate them and like to give honor when honor is due.
7. Why should someone consider working for BWI?
Anyone that is a team player, and like a family-oriented environment would love to work here and let's not forget plant events such as luncheons and holiday events. However, the pay is not bad at all (LOL).