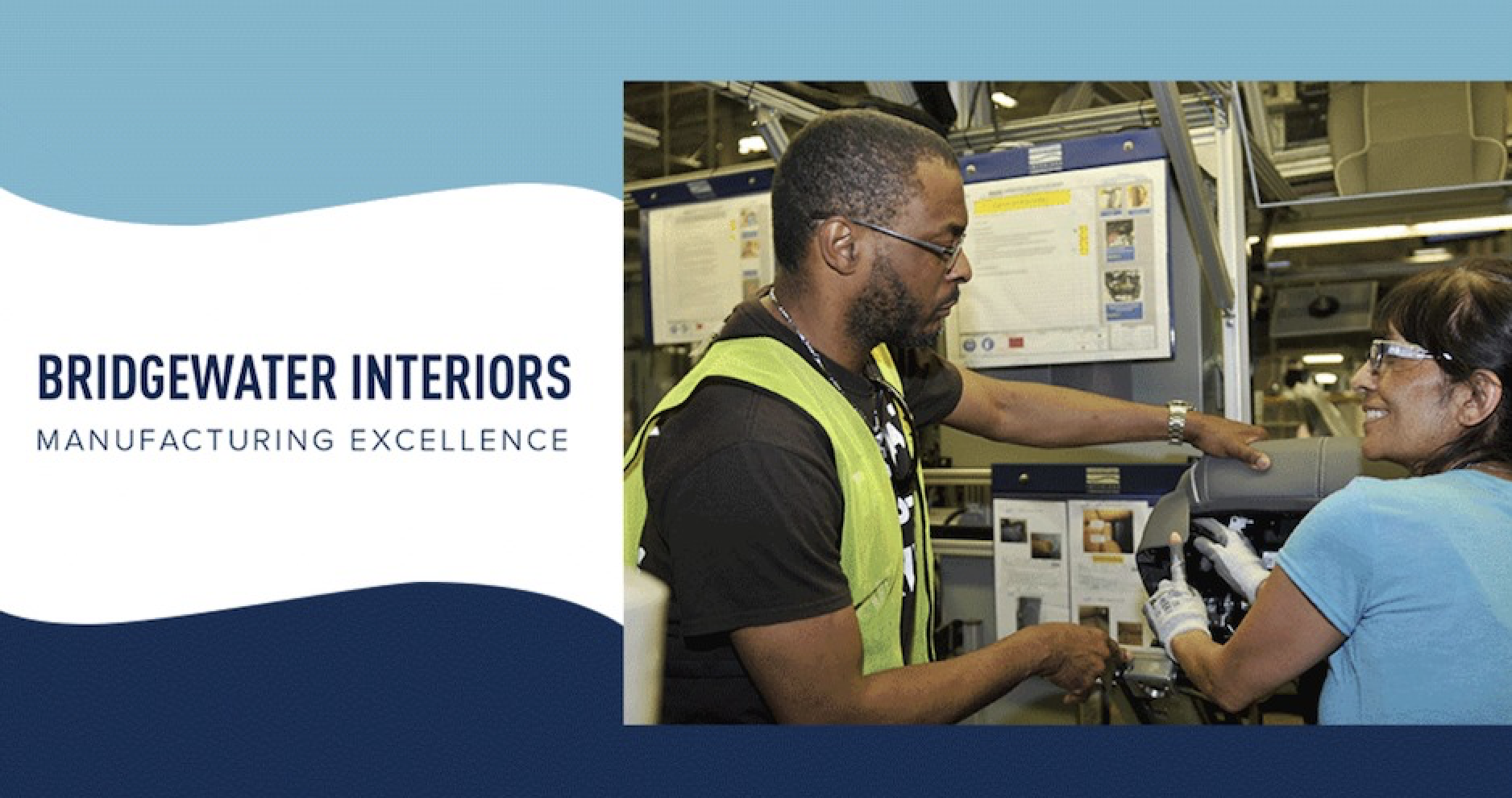 We're now conducting interviews at our Warren, Michigan facility for our production operators across various shifts during October!
Our interviews will be held from Wednesday, October 14th, 2020, to Thursday, October 29th, 2020. Our growing team is seeking to hire individuals for an opportunity to support our customers: Ford – Vehicle: F-150 Truck and FCA – Vehicle: Ram Truck. The starting wage for this position is $16.50 per hour with progressive wages up to $22.50 per hour.
In addition, we are offering a competitive benefits package and a retention bonus of up to $1,000! We will be giving the retention bonus $500 after 45 days, and another $500 after another 45 days.
SIGN UP FOR OUR INTERVIEWS
If you're interested in applying to our job opportunities, please sign up for an interview by clicking here.
We look forward to meeting you!