This year, we can't think of a better way to start the summer than by supporting and encouraging youth development through baseball!
To do so, our team once again was excited to support the annual Northville Early Bird Tournament! Each year, we look forward to partnering with the Northville Baseball and Softball Association (NBSA) to power this admirable tournament that was created to support youth throughout the metro Detroit area and their development! As a strong advocate for education and youth engagement, Bridgewater is always excited to support this noteworthy community fundraiser for the NBSA.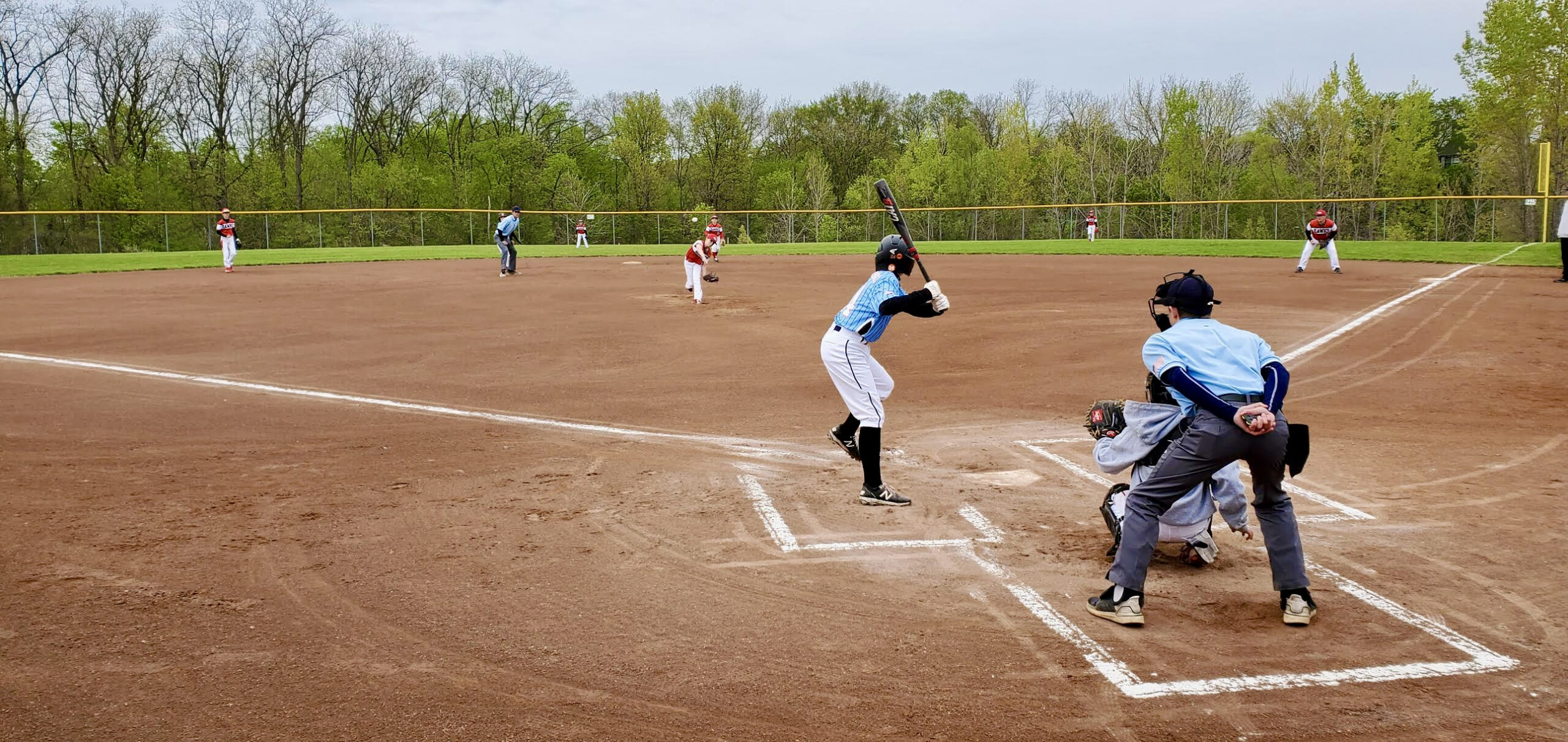 Known throughout the community as a huge kick-off event to engage and inspire youth, the 2021 Northville Early Bird Tournament hosted over 50 youth baseball teams from across the state of Michigan for a weekend of baseball and fun! 
Our very own Chief Financial Officer and 12U Northville Mustangs coach, John Cloud, along with numerous other parent volunteers from the 12U baseball group, helped to oversee and manage the execution of the tournament in hopes of making it only a great wellness outdoor activity for youth, but also one that fostered collaboration and teamwork!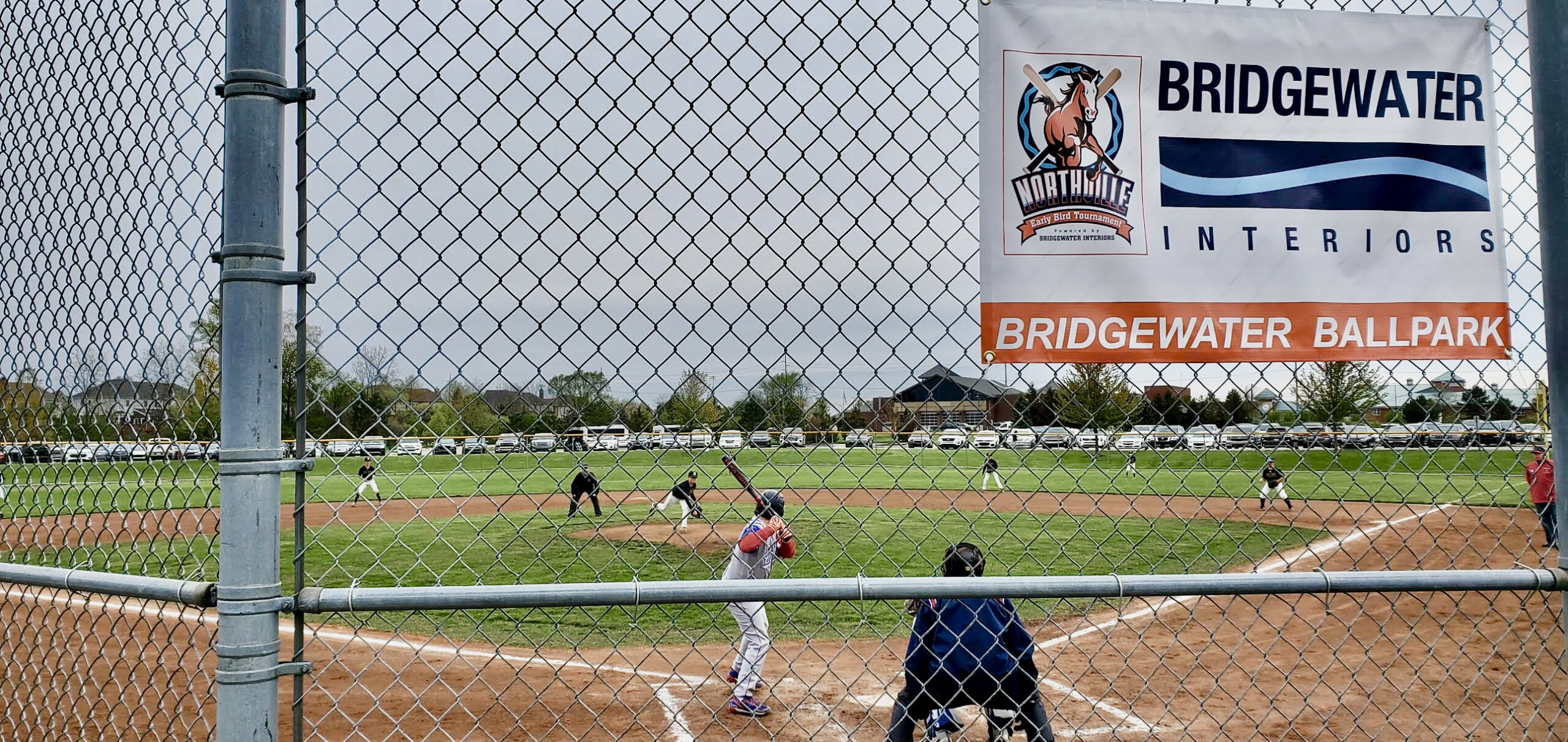 Bridgewater was also delighted to see employees of Bridgewater's JV partner, Adient, as well as its customers and dozens of Northville families who participated as additional volunteers in this epic event. At various points throughout the weekend, the volunteers performed maintenance on rain-soaked fields, coached the team, ran concessions, and even made sure to be great hosts.
We thank them and applaud them for working tirelessly throughout the weekend to make this event successful and impactful.
Mustangs, what a great kick-off event!!! We look forward to enjoying more epic games this summer!
GO MUSTANGS!