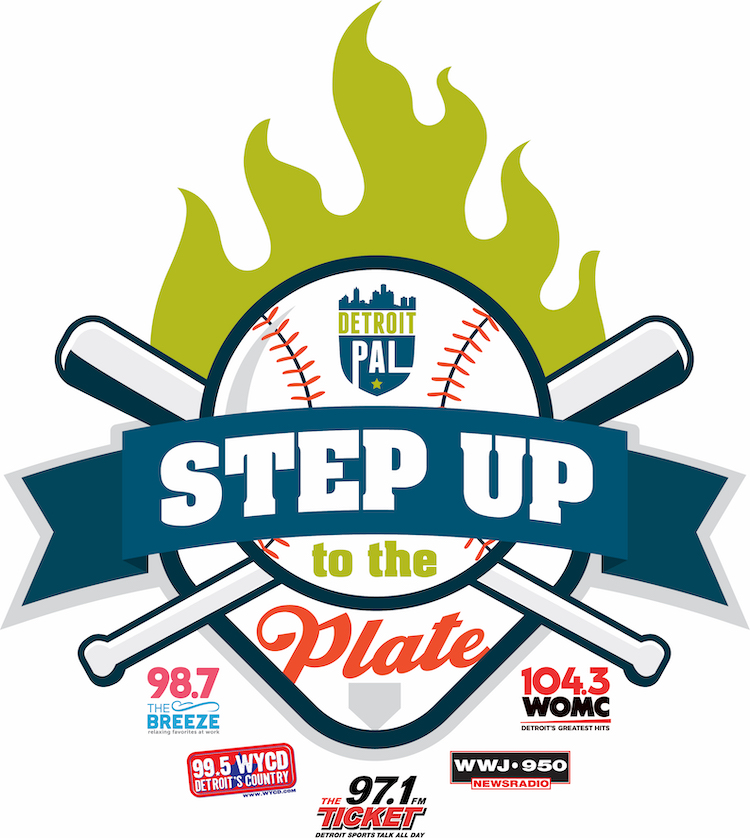 Our team is delighted and excited to be one of the sponsors to support Detroit PAL's upcoming "Step Up to the Plate Radiothon"! We truly believe in the mission of Detroit PAL and applaud how they have continued to empower youth across the Metro Detroit area.
Will you join us in stepping up to the plate to help support Detroit PAL? Your contribution will make a tremendous impact  – whether you donate $5 or $500. Every little bit helps!
PAL's mission, in partnership with the Detroit Police Department and community volunteers, is to build character in the youth through athletic, academic, and leadership development programs. Detroit PAL is working to help youth find their greatness; preparing them to become the leaders of today and tomorrow who learn: A positive view of law enforcement Transferable Life Skills, G – Goal-Setting, R – Resiliency, E – Embracing a Healthy Lifestyle (mentally and physically), A – Accountability, and T – Teamwork.
!We hope that you will join us in supporting the positive impact that they aspire to make through this initiative next week. You can read more details about it by clicking here!