Congratulations on being selected to be featured in BWI's Employee Spotlight, Ellis C. Austin Jr.!!
1. When did you start working at BWI and what was your initial position?
I started working here in October of 1998. My initial position was an Assembler on the production lines.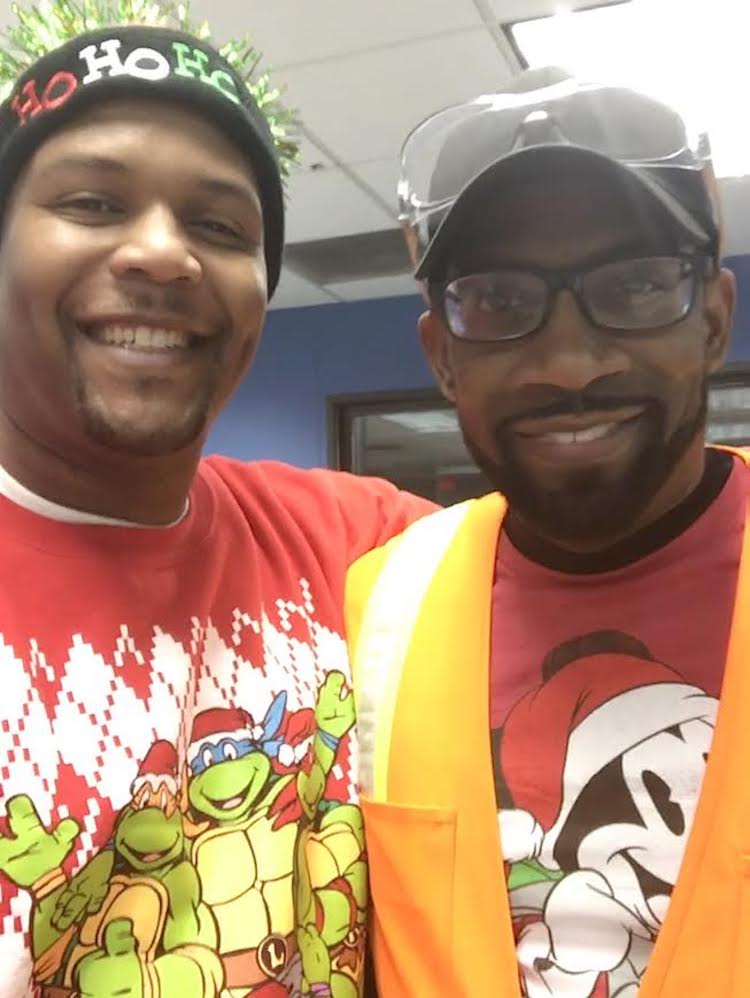 2. How has your position changed over the years?
I was blessed to have held a variety of production-related positions until 2018, which is when I became a member of the salaried team, in the Materials Department. Since then, I have recently accepted an interesting role within the Quality Department.
3. Why do you love continuing to work for BWI?
I love the people. There is a team-oriented culture here, and the members are constantly looking to achieve the next level of success.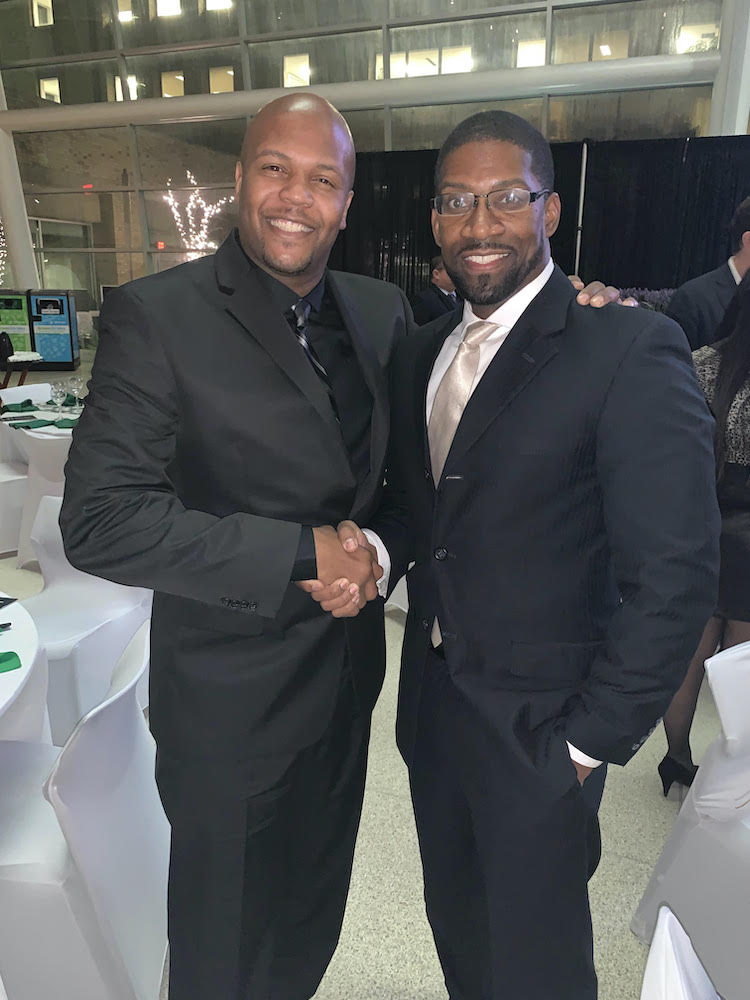 4. What is your favorite community initiative that BWI takes part in and why?
It has been very interesting to see the excitement that surrounds the Sock Drive. It is gratifying to see all the enthusiastic giving since the cause is one that benefits so many people.
5. What is your BWI favorite memory?
One of my favorite memories is the Bagged Lunch Distributions that I have been able to be a part of. It was just one of those occasions when multiple members of the team came together – in a variety of capacities – to benefit members of the community, who were visibly grateful.
6. Who at BWI has impacted your life and why?
Though there have been several, I would specifically mention Mr. Hall, Jerald Davis, and Tracy Jones. They all, on multiple occasions, have demonstrated their commitment to acting on what they believe about building people and the community.
7. Why should someone consider working for BWI?
BWI is a company that is continually advancing. Bridgewater Interiors is a workplace, where one can find great opportunities to do great things!