Congratulations on being selected to be featured in BWI's Employee Spotlight, Tracy Jones!!
1. When did you start working at BWI and what was your initial position?
I started working for Johnson Controls in Plymouth in 1996. Years later, I was transferred from a facility in Montgomery, Alabama to Bridgewater Interiors in Detroit, where I have remained for 15 years. I consider this place my home.
2. How has your position changed over the years?
It has significantly changed. I started as a temporary employee, covering for a vacationing Receptionist at Johnson Controls' Port Street Facility. I was hired shortly thereafter and worked as an HR Assistant, Training Coordinator, HR Supervisor, then finally, I reached my ultimate goal in Human Resource Management.
3. Why do you love continuing to work for BWI?
Bridgewater Detroit has a family-like environment that I had never experienced anywhere else. Although the work can get a bit challenging at times, it is the people that make me want to keep coming back day after day.
4. What is your favorite community initiative that BWI takes part in and why?
My favorite community initiative is The Noah Project because they advocate for the homeless and provide a multitude of resources to them. We have supported them for several years by donating bag lunches and thousands of pairs of socks.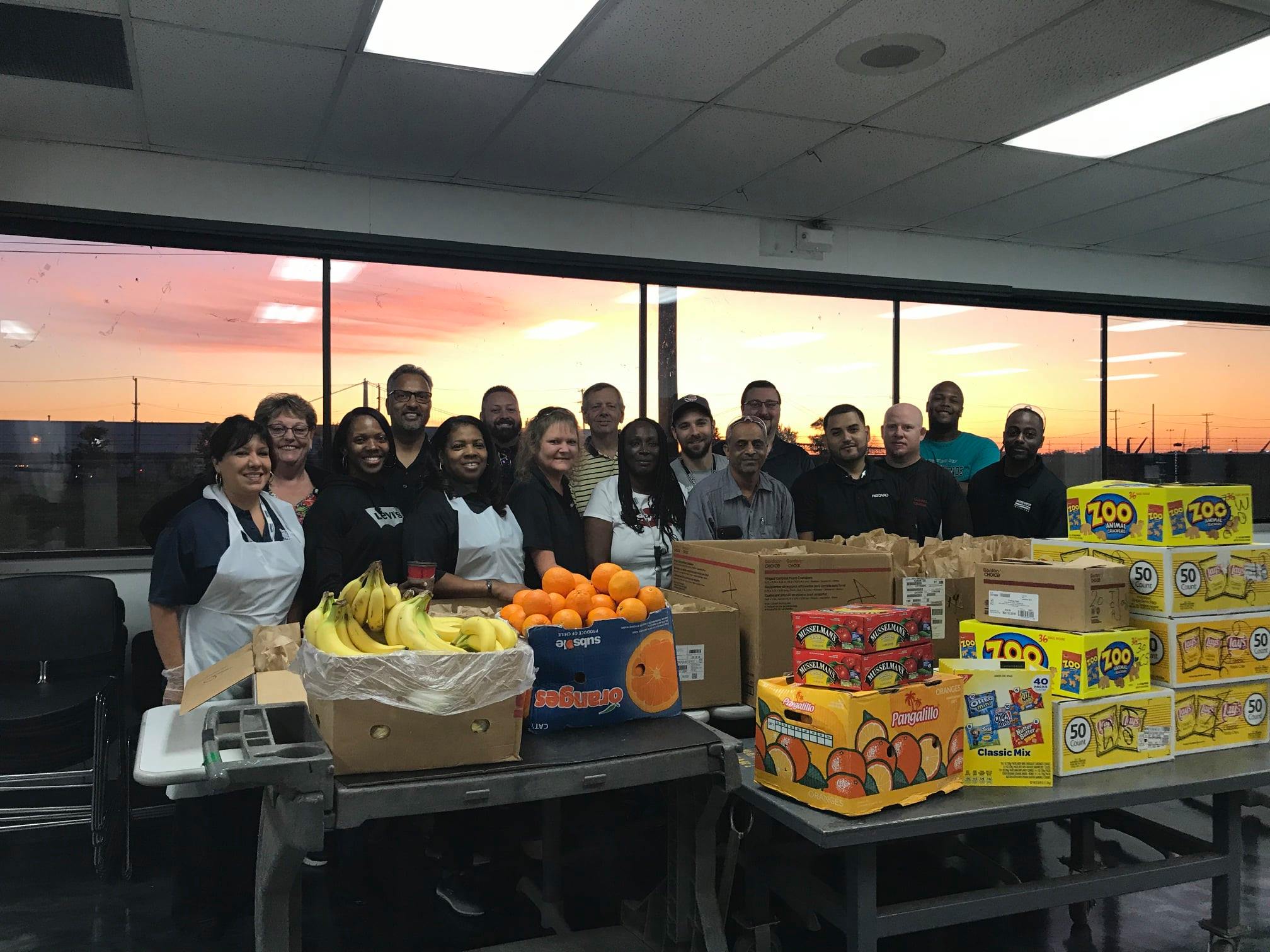 5. Why did you want to create your recent event to help the homeless?
Because a homeless man (whom we now call "John Doe") laid down on the sidewalk just outside of our fence line and froze to death. Seeing his lifeless body awoke something in me and I knew I had to do something.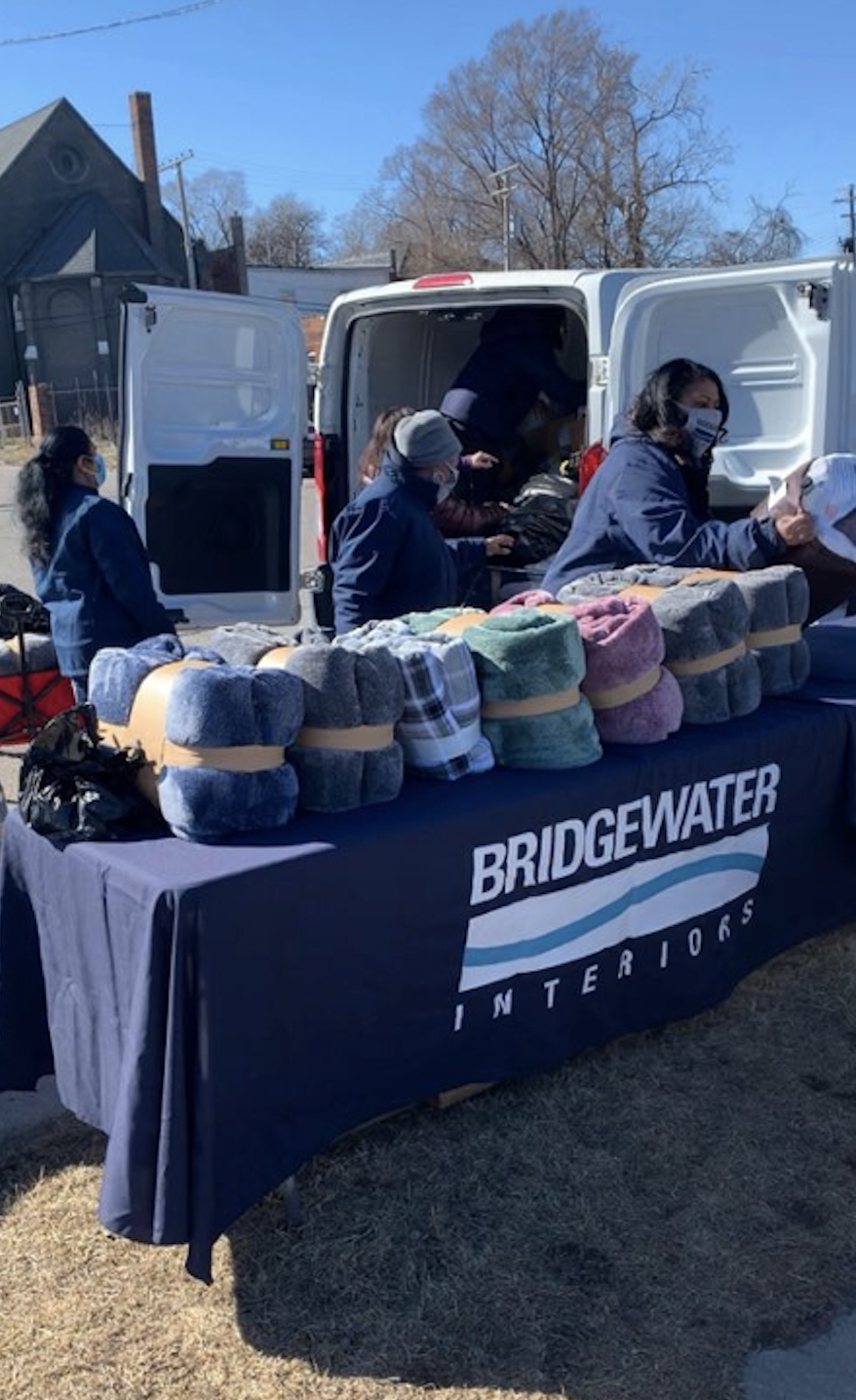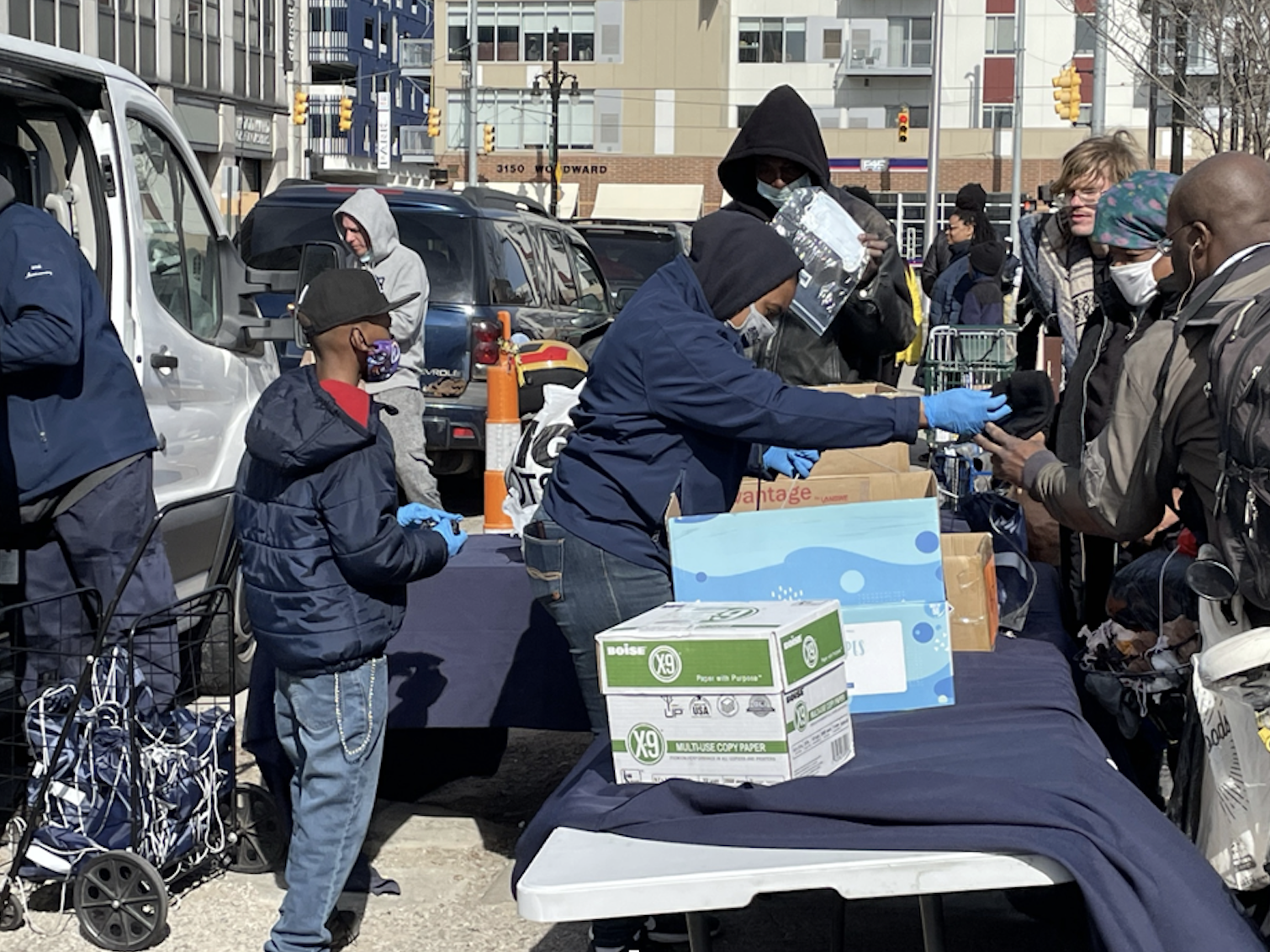 6. Did a particular person or action impact you during this event?
Yes, John Doe did. He had no identification, so there was no one to claim his body. No one to care. I bought him flowers and wrote him a note and placed them where he died. Someone needed to notice. Someone needed to care. John Doe Matters.
7. Why do you think it is so important for BWI to engage in these kinds of initiatives?
As responsible corporate citizens, I feel we have a moral and civic duty to genuinely care about our surroundings and give back to our communities.
8. Do you plan to continue these initiatives in the future? And if so, how will you do so?
Yes, I was not able to help John Doe, but I also made a commitment to honor his memory by continuing efforts to support others like him. I will continue to partner with organizations like The Ark Association, Noah Project, and C-4 Urban Outreach, which focus directly on helping people on the streets.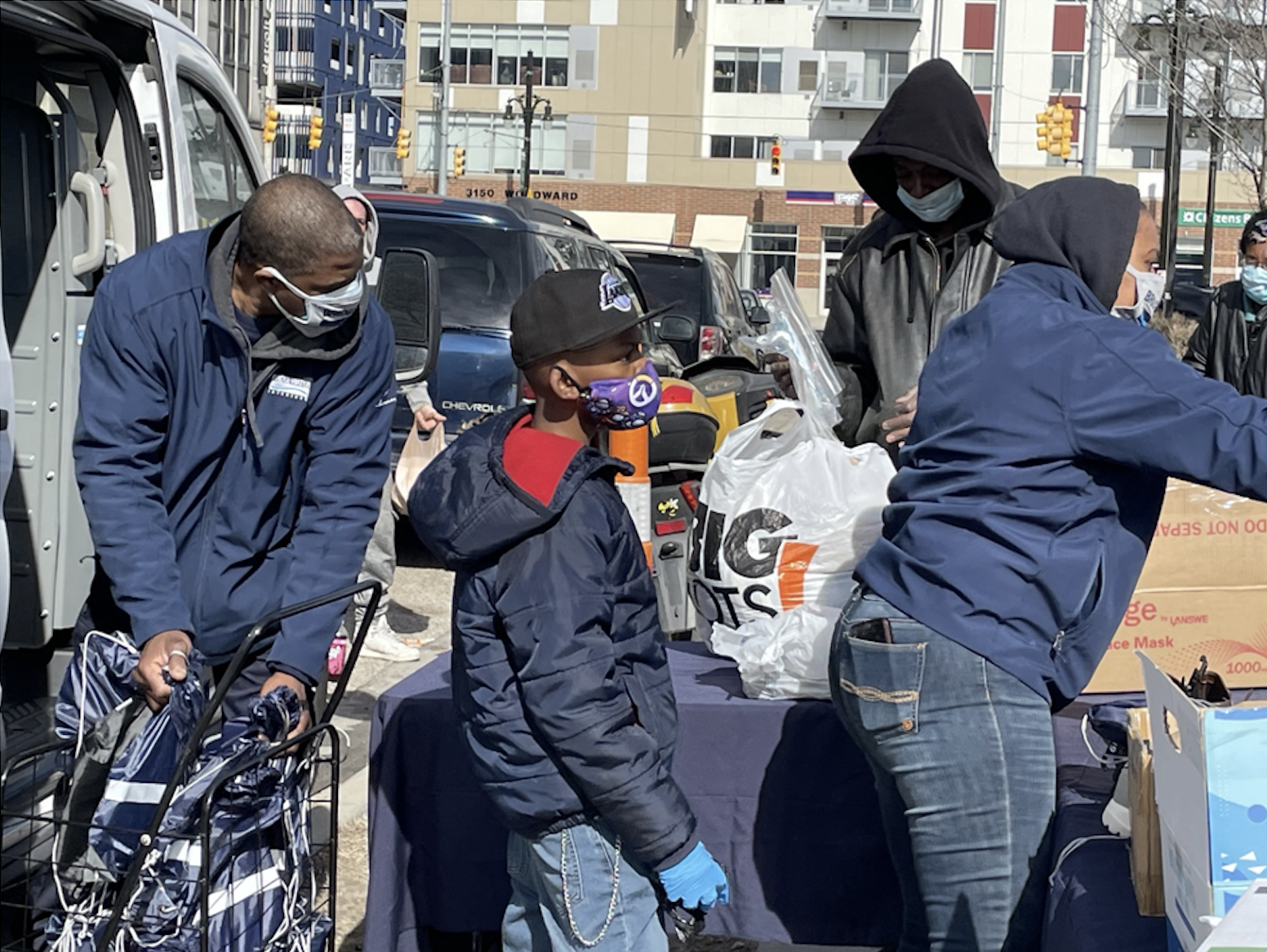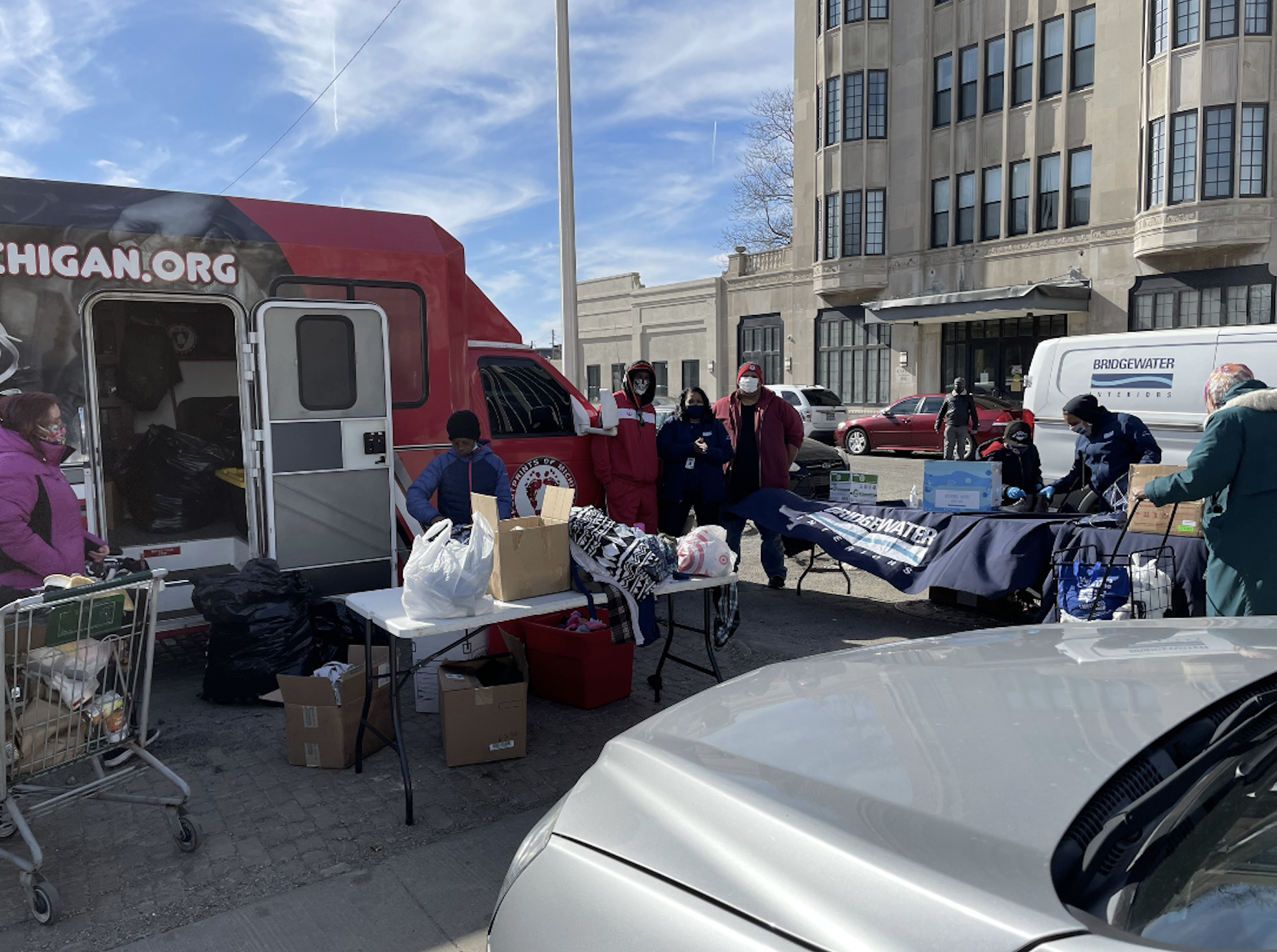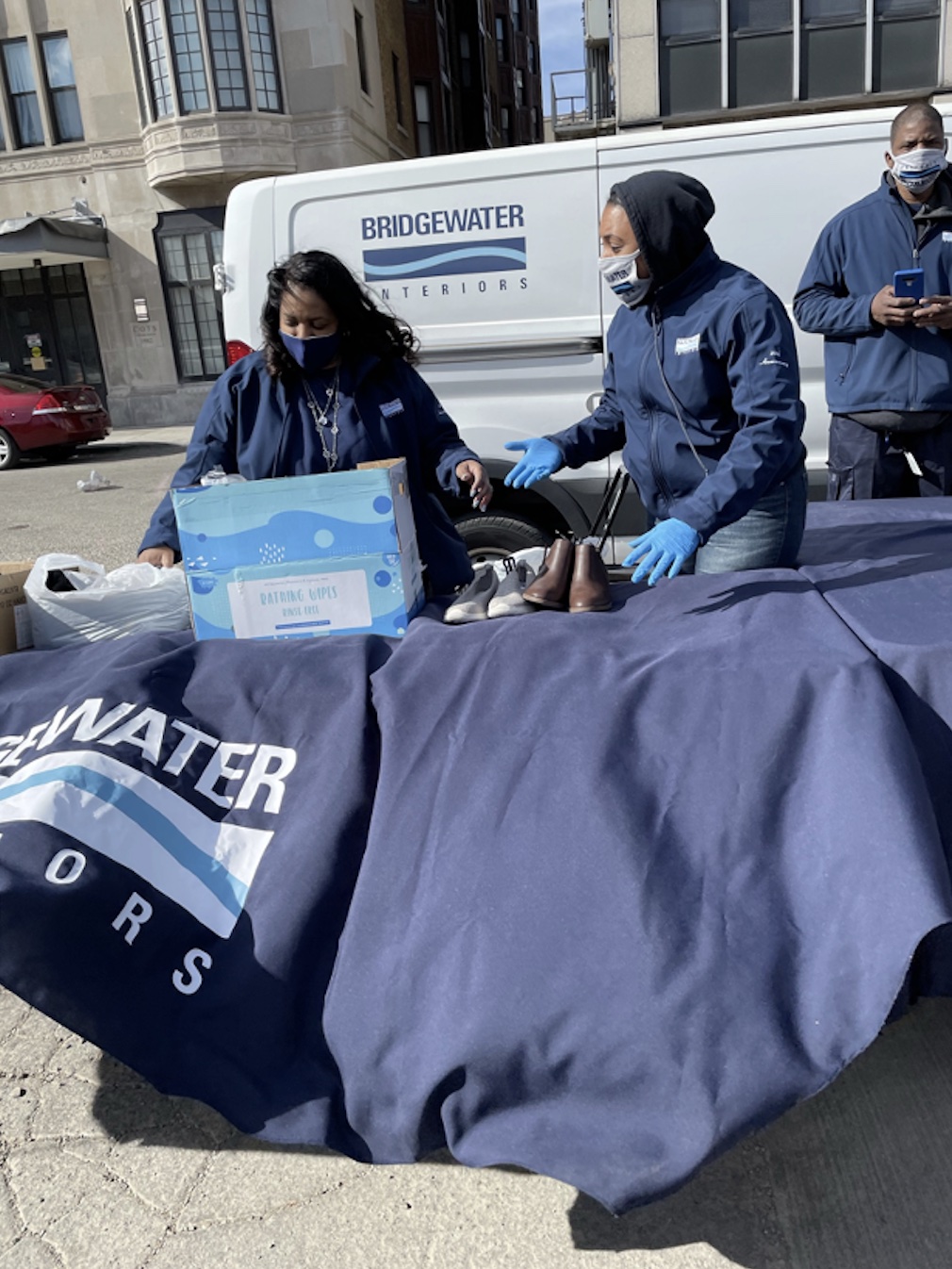 9. What is your BWI favorite memory?
My favorite memory that I can recall happened during one year when we wanted to have an employee appreciation event before the holiday break. Scheduling made it difficult to do anything offsite. Unbeknownst to everyone, we transformed the back of the plant into an event space and threw our employees a surprise holiday party onsite. It was phenomenal and the employees loved it!
10. Who at BWI has impacted your life and why?
My sister, Tiffany Cook. She works in Kitting at the Bridgewater Interiors location in Warren. She collected blankets as well as bought new shoes and hats for our drive. Although Tiffany has a small child with special needs, she has always been the one person I can count on to be by my side at every community event that I am a part of, while also continuing to support Warren's initiatives as well. Tiffany inspires me.
10. Why should someone consider working for BWI?
We are a leading minority-owned automotive business enterprise that cares about our people and our product. We are committed to doing our part in environmental sustainability and making a difference in our communities. Bridgewater Interiors is simply a great place to work!