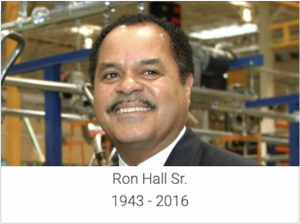 It is with great sorrow that Bridgewater Interiors, LLC announces the death of Ronald E. Hall Sr. after an extended illness. Mr. Hall, 72, was the founder, chairman of the board of directors and former president and CEO of the company.
"This is a day of great loss for our family and company, as well as this region, industry and the broader business community," said Ron Hall Jr., who became the company's president and CEO last year. "My father leaves a legacy of commitment to helping others and, especially, the pursuit of equal economic opportunity for all communities. These convictions inspire our work as we continue his legacy. Our sadness is tempered by the knowledge that he remains with us in spirit," he said.
Mr. Hall had been president and chief executive officer of Bridgewater Interiors, a joint venture of automotive supplier Johnson Controls, since its inception in November 1998. He held those positions until October 2015, when he became chairman.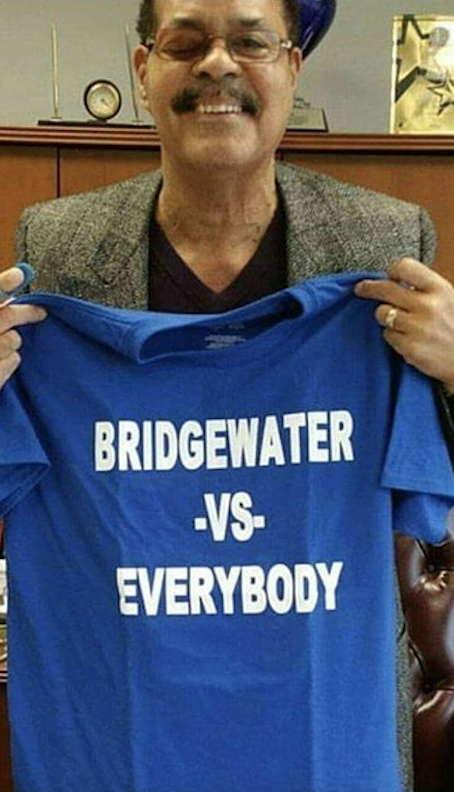 "Ron Hall Sr. was a great partner to Johnson Controls and the automotive industry. He was a trusted friend and leader who had remarkable compassion for the communities his businesses served. Our sympathies are with his family at this difficult time," said Bruce McDonald, vice chairman of Johnson Controls.
Mr. Hall was also president and CEO of Renaissance Capital Alliance, an equipment leasing company, and former chairman and CEO of New Center Stamping, an automotive service parts stamping facility. Mr. Hall also owned Departure Travel Management.
Mr. Hall was an entrepreneur and an active leader in business and civic organizations and various public and private entities across Michigan. From 1992 to October 1998, he served as president of the Michigan Minority Supplier Business Development Council (MMSDC) and was known for turning the organization into one of America's premier minority business development organizations. In 2012, Hall was appointed to the Western Michigan University Board of Trustees in 2012 by Gov. Rick Snyder. WMU has an eight-member board. Each member is appointed to serve for eight years.
Mr. Hall is survived by his wife, Ann Durel Hall, four sons, Ronald Jr., Kahn, Roman and Erik, and nine grandchildren.